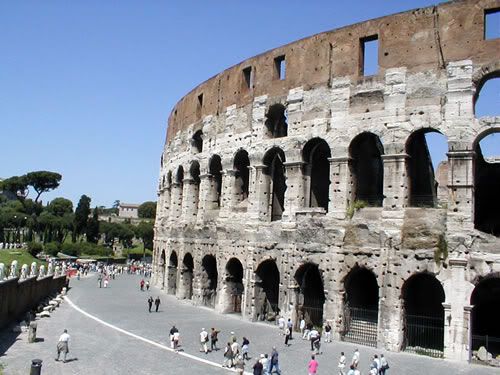 To the surprise of few, a report by MarketWire shows that London, Rome and Paris rank atop the pack of top ten international destinations for US travelers. And anyone who has made it out to Europe can probably understand why. With its rich history, magnificent attractions and endless array of activities, all three cities are ideal destinations for travelers looking to make their way abroad.
Choosing which one of the three cities to explore could prove quite daunting. On one hand, a trip to London is particularly enticing with must-see destinations such as the Vatican Museum, the Sistine Chapel. St. Peter's Square and more. A trip to Rome, of course, features the Colosseum where gladiators used to duel one another in front of thousands of screaming onlookers, the Pantheon and more.
But of course, you also have to take a tour of Paris. Paris, sometimes known as the City of Love, of course has the Eiffel Tower, a fantastic piece of engineering that is known worldwide that towers over the city. Paris also has some of the finest cuisines known to the planet, satisfying your palette with splendid pastries and other delicacies that will make it hard to leave.
Tours of Europe are always hard because Europe is so huge and so magnificent that it's hard to decide what to embark on. Make sure that you get to see as much as possible when you visit Europe, take in the culture during your trip overseas, and pamper yourself by staying at London luxury hotels & Paris luxury hotels. Bon voyage!