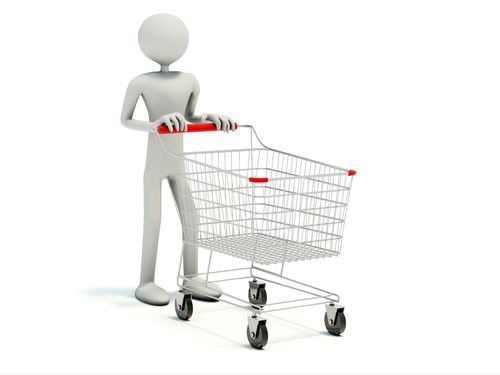 Tours4Fun is known for offering the most affordable and inclusive travel you can find and every time you book your tour with us, we've assured you of that very concept. And now, we've made booking a tour not only easier, but more efficient as well.
When you're looking to book your tour of Las Vegas, for instance, you'll now notice a new line underneath the total amount that reads, "How Did We Get This Total?". Hover over this line with your mouse and a new window will pop-up (don't worry, it won't affect the progress you've made in booking your tour) that will provide a breakdown of the costs associated with the tour you're booking. If you're booking a tour for a group of eight people or more for two or more days, you'll even see your group discount calculated here as well.
Once you've made the decision to book your tour, you'll notice that enhancements to our payment option. We've made it easier and more convenient to choose your method of payment when you're booking your tour by clearly displaying the payment options with easy-to-read tabs.
So now when you're booking your tour of Europe or any of our other thousands of tours, you'll find the entire process easier than ever. And if you have any other suggestions on how we can make our booking process easier, please e-mail us at Marketing@Tours4Fun.com today!