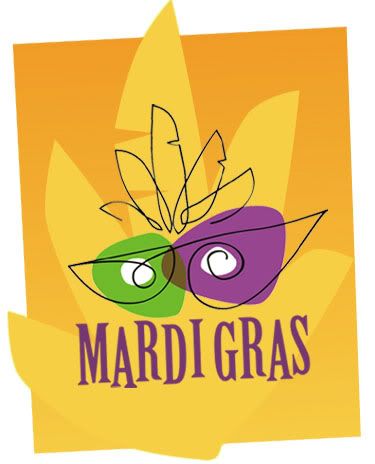 When I think of Mardi Gras, I imagine a slew of people gathering in the streets of New Orleans to celebrate. I imagine most of the people who take a trip to New Orleans have no idea what they're celebrating, but they sure seem happy to be there.
Mardi Gras literally translates to "Fat Tuesday," which refers to the practice of eating rich, fatty foods before the fasting ritual that takes place of the Lenten season, which takes place on Ash Wednesday, which is the day after Mardi Gras ends. So basically, you get Fat Tuesday and all of the fun that comes with that, then the fasting that takes place the day after the festivities end.
During the actual event itself, people that go on a tour of New Orleans will see people dressed in various costumes sometimes adorned with masks and of course, the infamous beads that will be strewn about. To see what happens when beads are exchanged, you'll have to make the trip to New Orleans.
New Orleans tours can start off as low as low as $233.10 and allow visitors to the Big Easy the chance to explore the region's rich culture as they walk through the French Quarter where they'll enjoy Creole or Cajun food at the area's many fantastic restaurants. Tours can include cruises on the Steamboat Natchez, the Audubon Zoo and more. Take a trip to New Orleans and see what all the fuss is about at this year's Mardi Gras celebration.