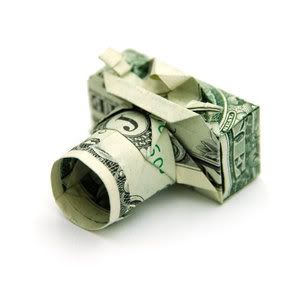 Spring Break is a time when students all across the nation can take that well-deserved break from their studies by taking a tour of Vegas, a trip to Hawaii or any other of their favorite vacation spots and relaxing. It's a time to let loose a little and forget about all of the studying and cramming that has consumed their school year up to this point. But what if we told you that you could do all the unwinding that you deserve and get away from it all but also save and earn money while doing it? It's actually easier than it sounds.
By simply booking a tour with Tours4Fun, snapping some photos and sending them to us when you get back, you'll have the opportunity to earn some cash. Share the memories of your tour with us by uploading them on our site along with some comments about your trip when you get back from your Tours4Fun tour. We'll take a look at them and if approved, we'll send you $5 per picture (up to $25).
Coupled with the already-discounted tour prices on our site, this opportunity shouldn't be passed up since it is an easy way to make some money on the side. Simply share your travel memories on our "Photos from the Road" section and start making some cash while also reliving and sharing your travel memories with Tours4Fun. This offer ends on April 15, 2010, so make sure to sign-in and take advantage of this prosperous opportunity!